what do you want to learn?
Are You Interested?
---
If you are a teacher, instructor, professor, or represent a school or a company and would like to consider uCertify for your classroom or employees, you may request a complementary copy for evaluation.
Please fill the form below and we will reach out to you within a business day.
About uCertify
---
At uCertify, we believe that education is the most important investment a person can make for their future.
We hope that by providing education worldwide, we are improving lives. uCertify partners with major certifications like Pearson, Wiley, Elsevier, Taylor & Francis, Packt, Logical Operations, PeopleCert, CIW , and many more. We work with 500+ schools and have 2 million happy customers in 195 countries worldwide.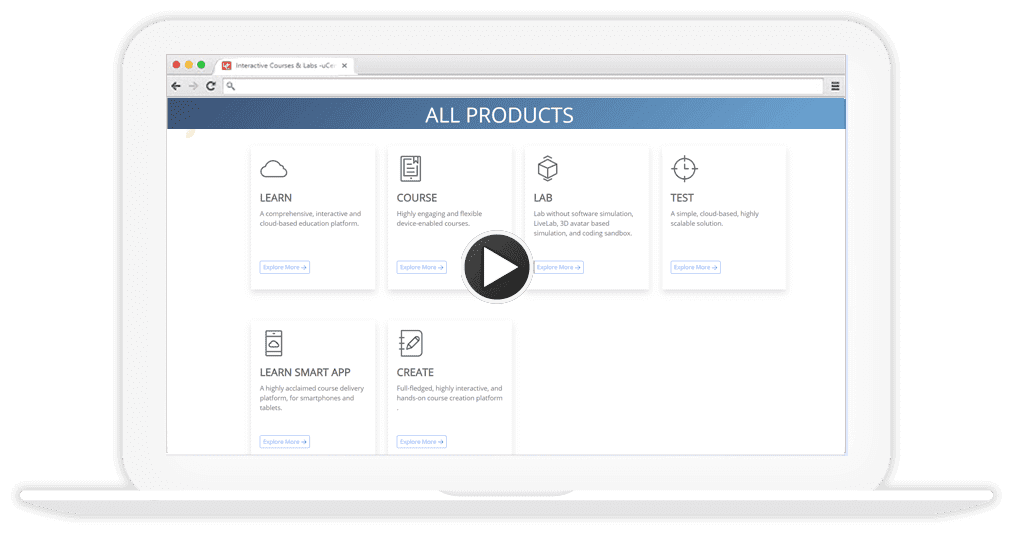 Our customers are talking
---